5 Amazing Facts About ReadyWrap®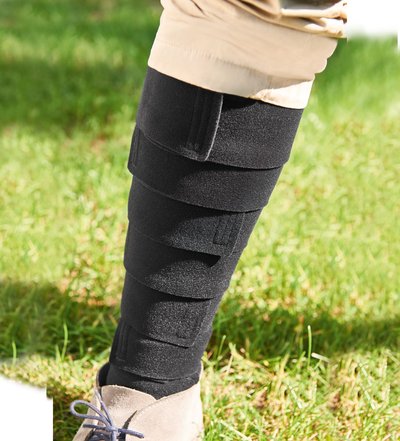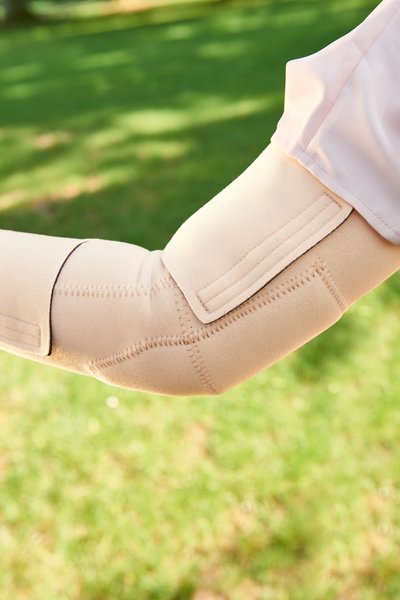 How much do you know about ReadyWrap? These adjustable compression garments are ideal for patients with venous and lymphatic disease, making it easy to achieve clinically effective compression at home. They're effective, affordable and durable. But, what are some of the other reasons ReadyWrap is loved by patients worldwide?
1. You don't need a PHD to apply them
ReadyWrap comes with color-coded VELCRO® brand fasteners that make them easy to apply and adjust. These are designed to minimize user error and to maintain a good level of pressure. So, you can put them on yourself, without any special aids or professional help. Youtube video of Ready Wrap application.
2. They have similar properties to a wetsuit
When you wear ReadyWrap, you'll feel as snug as if you're wearing a wetsuit, and achieve a similar level of pressure, but without the embarrassing struggle to get them on! Most patients appreciate how much better their limbs look and feel while wearing them.
3. You can create your own bespoke design
ReadyWrap comes in many shapes and sizes for different body parts. Best of all, the individual parts combine so you can create your own perfect fit, from head to toe.
For instance, you might choose to wear a torso garment with an arm wrap. Include picture
4. They are safe for use with leg ulcers
The short-stretch bandage properties of ReadyWrap's design is safe, even for patients with leg ulcers. The 50% overlapping straps accommodate changing limb size and control swelling with ease of changing wound care bandages.
5. Black is the new beige
Of course, ReadyWrap comes in standard-issue beige, and just as popular is our ReadyWrap black. This can help you feel less like you're wearing a medical device and give you more confidence to wear your compression garment.