Primary and Secondary Lymphoedema
Lymphoedema can't be cured, but it can still be treated and managed. Here are some ways you can reduce symptoms and get the support you need. Remember, it's important to get medical advice before beginning any treatment plan.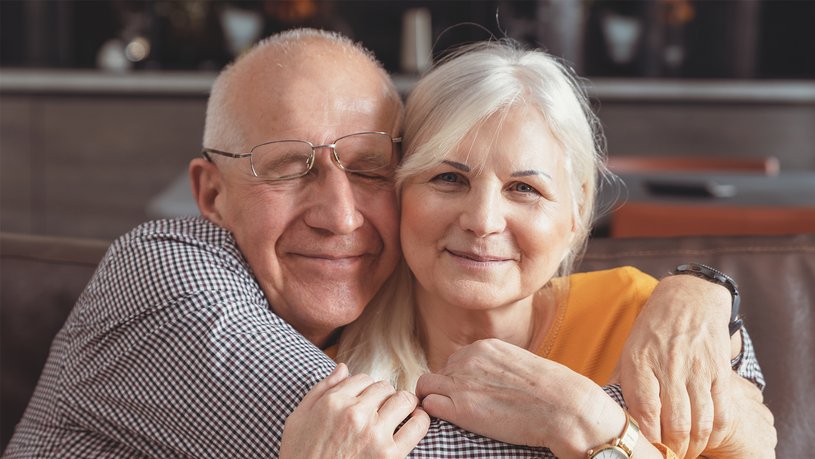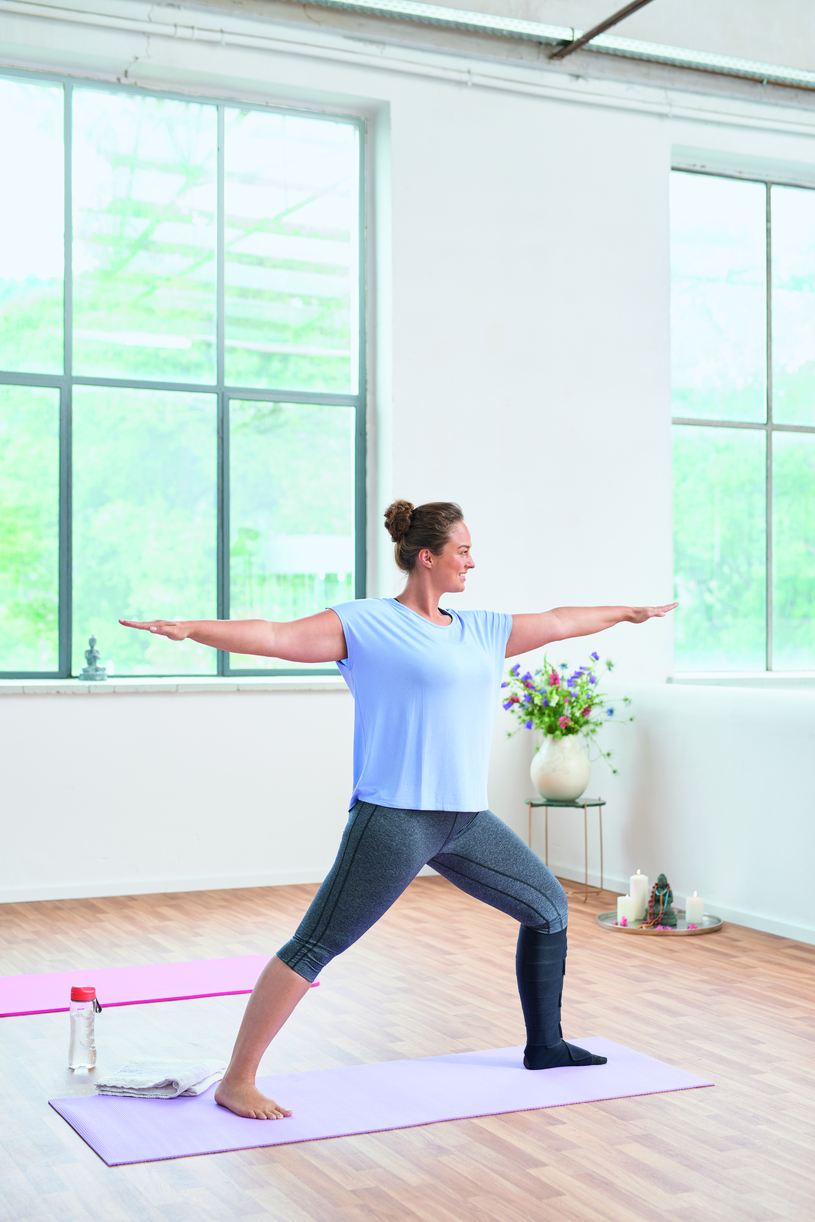 Living with any long-term health condition can make you feel isolated, anxious and depressed. As Lymphoedema and Chronic Venous Insufficiency result in swelling, the change in physical appearance can also make you withdraw from social situations or stop taking part in activities you previously enjoyed. It's important to talk about your feelings to family, friends, your care provider or other people living with the same condition through social groups, in person or online.
While support groups aren't used to treat Lymphoedema, they can help provide other forms of comfort and relief that are equally as important. Some support groups that may be of interest to you:
You may also be trying to manage other health problems, such as high blood pressure. It's important to keep up with any other medications during your treatment for Lymphedema or Chronic Venous Insufficiency. While some medications can cause swelling, some will make your condition worse if you stop taking them. Always check with your care provider before taking a new medication, if it hasn't been prescribed.
If you're often suffering from flare-ups or infections, or your swelling is getting worse, it's important to go back to your care provider for specialist advice.
Sometimes, a flare-up can be the result of an ill-fitting compression garment. You might be wearing a garment that's no longer suitable for you; or it may be time to replace it. You can always go back to your physician to be refitted and order a new compression garment.
Flare-ups can also happen if you change your routine or aren't consistent with your compression therapy. For instance, you might take your compression garment off in the summer because you're too hot, which can increase your swelling.
Sometimes, an underlying condition, such as heart or kidney problems, can cause swelling. Do you know if any medication you're taking could be causing swelling? Always check the list of common side effects.