There is a complete range of compression bandages, stockings and wraps available to treat every area of your body.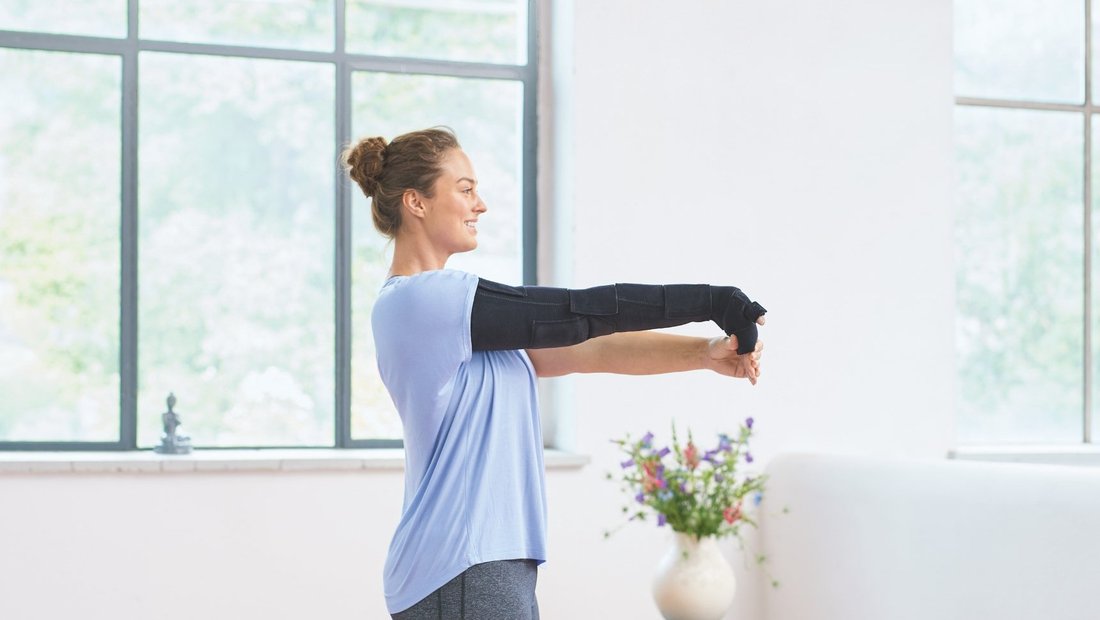 We know how important it is for you to find the right product. Which is why we have developed a large range of textiles, from circular knit to flat knit, that each offer different levels of support.
Many of our products are easy to apply to make it possible for you to do more of your own care at home. For lower-leg garments, there is a simple selection system, called S.T.R.I.D.E.®, to help your care provider make the best choice to suit your needs.
Evidence-based compression ranges offers clinically effective solutions to even the most severe cases of Lymphoedema and Chronic Venous Insufficiency. Many care providers recommend our products because they are successful at managing a patient's condition, often when that person has tried many other compression garments and failed.