Top 3 reasons to love Rosidal®K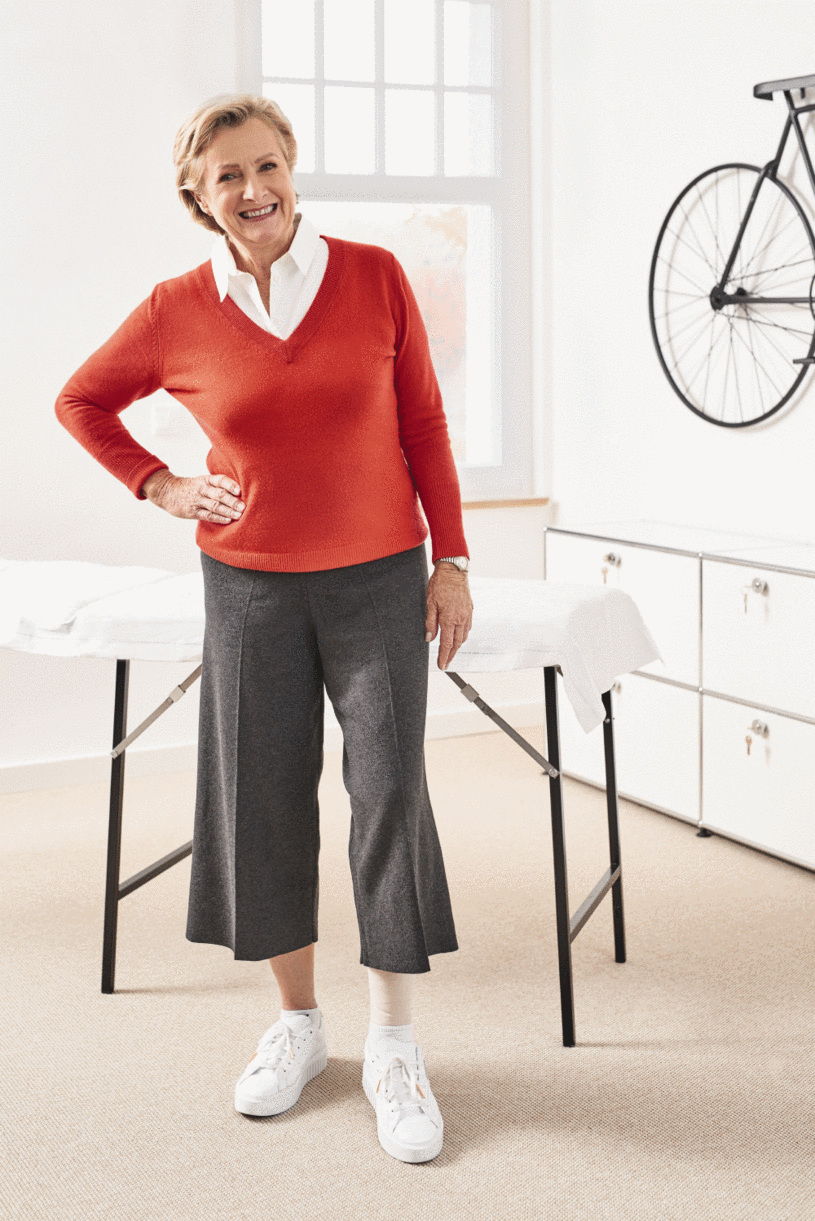 If you're living with venous ulceration, with or without swelling, it can really take its toll on your mobility, confidence and self-esteem. Rosidal K is an easy-to-apply compression bandage that can be used, with padding, to help reduce chronic symptoms in patients with healing leg ulcers. Here's why people all over the world fell in love with this product over 50 years ago…
1. Sticks to itself, not to you
As well as being super easy to apply, Rosidal has a few other tricks up its sleeve. Due to unique two-stretch properties, the bandage won't stick to your skin or hair, keeping you comfortable at all times. This also means it can be used to retain dressings securely, even around joints, due to the brilliant bonding of the layers.
2. Sustainable and strong
These days, we're all more conscious of our impact on the environment. Rosidal K makes a significant contribution to sustainability as it can repeatedly be washed and reused, without losing any of its original strength. Made from 100% cotton, its excellent breathability also makes it kind to skin and ideal for long-term use.
3. Helps you work, rest and play
Rosidal K provides high working pressure and low resting pressure making it comfortable and flexible, whether running around or putting your feet up. This means you can wear the bandage at night in bed or when you're exercising, giving you the perfect level of compression, round the clock.